Hundreds of satisfied customers use STORE IT Stamford. What do they like most about our service?

For me it's the central location. The storage units are in easy reach of the A1 and A15, and within walking distance of Stamford town centre.

The best thing about STORE IT Stamford is the flexible rental periods. You can store things for a few weeks at a time. But you can also rent for several months and even years, with flexible rolling options or fixed terms depending on your needs.

I have a lot of valuables in storage, so I really appreciate the 24/7 security. All the units are purpose-built, with smoke and fire detectors, security alarms and round-the-clock CCTV.

We thought it was going to be tricky, but in the end it was a breeze. We drove straight up to the loading bay, and were able to move our items easily using the company's lifts and trolleys. 

The driver with the removal van was incredibly helpful. More businesses need service from people like Clive!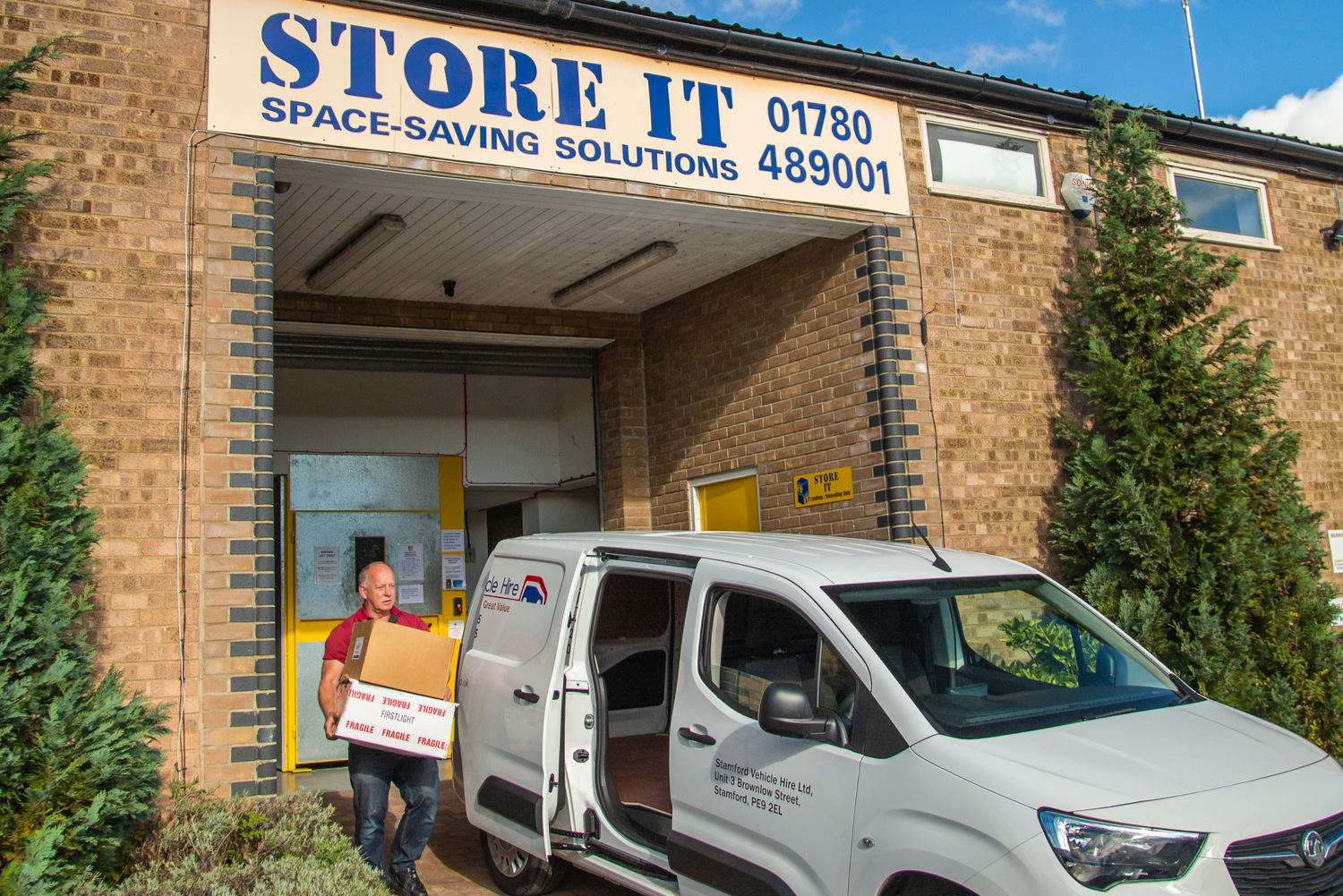 Everyone's needs are different, and you're sure to have questions of your own. Head over to our FAQ page to see if we have the answer!